Kathleen Chen - September 30th, 2016 - Scholarship Winner
Kathleen Chen has been chosen as the recipient of the 2016 Review It Scholarship. Kathleen is from Bellevue, Washington. She currently attends Interlake High School and plans on studying Computer Science and Economics.

Message from Recipient:
Thank you for this amazing scholarship, which will be used to further my education. I hope to be an entrepreneur, to meld the arts and technology to innovate, and hope this scholarship can help me invest in my future the resources necessary to accomplish my aspirations. Just like how film directors create new cinematographic methods to convey their desired messages, I hope to use this scholarship money towards innovating new products, services, and ideas to help people like myself reach their goals, through university and after.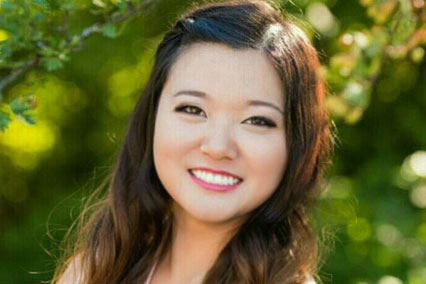 9454 Wilshire Boulevard, Beverly HIlls, CA 90212
Phone: 1-888-214-3185
CONTACT HOURS
Mon: 9:00 AM - 5:00 PM
Tues: 9:00 AM - 5:00 PM
Wed: 9:00 AM - 5:00 PM
Thur: 9:00 AM - 5:00 PM
Friday: 9:00 AM - 5:00 PM